Andrómeda Viajes is formed by a team of professionals with more than 30 years of experience in the sector which works, from a knowledge of the needs of our clients, to create tailored solutions fully adapted to their interests and concerns and thus be able to offer a unique and exclusive experience.
Andrómeda Viajes was born in Barcelona as a luxury vacation travel agency. In a few years, the Corporate and MICE departments are created.
Opening of offices in Madrid.
Opening of offices in A Coruña.
The Andrómeda Viajes space is created in which the different offices in Barcelona are unified.
Andrómeda Viajes is a consolidated vacation, corporate and MICE travel agency that enjoys national recognition and reputation.
At Andrómeda Viajes we are specialists in advising and managing corporate and vacation travel.
We are like an experienced tailor who designs each trip to measure so that it is perfectly tailored to each client. Thus, our goal is to organize your journeys in a comprehensive and agile way, taking into account all your needs.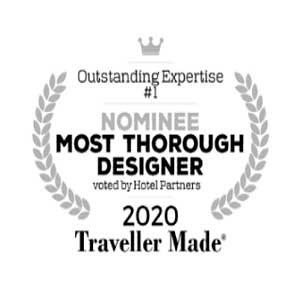 Nomination of Álex Orengo , director of Vacacional, to the Traveler Made Awards as "Most Complete Designer" in the category of "Travel Designer" (2020)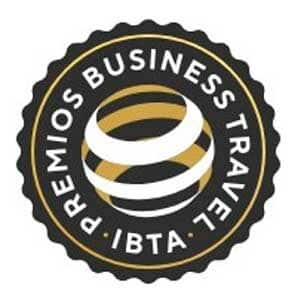 3rd prize in the Business Travel Awards, awarded by IBTA, in the category "Best valued Corporate Travel Agency with an annual turnover of less than € 400MM" (2019)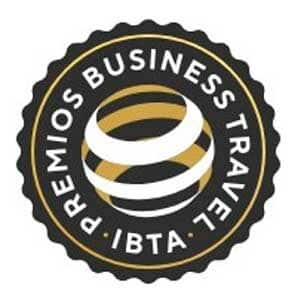 5th prize in the Business Travel Awards, granted by IBTA, in the category "National MICE Agency for Meetings and Events" (2019)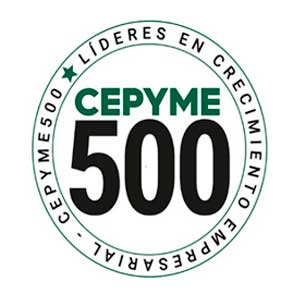 One of the 500 companies with the highest growth (CEPYME, 2018), for the second consecutive year.
Contact us and our expert team will attend you as soon as possible